Find Window and Conservatory Prices - without a double glazing salesman!
---
How much should new Windows or Doors Cost?
---
---
In less than 3 minutes find out how much new Double Glazing or a Conservatory would cost for your property.
---
"Specify the products you want, or the conservatory you want and our system will provide you a good guideline cost" - Before seeing a double glazing salesman!.
---
The key to great offers and choice - it's who you know.
---
---
We have unrivalled access to the largest Double Glazing network in the UK. Thousands of 'hidden gem' companies make up our feedback-assisted database.
---
"Compare quotes and read customer feedback about the companies that have provided them."
Our network competes for your business - with you in the driving seat.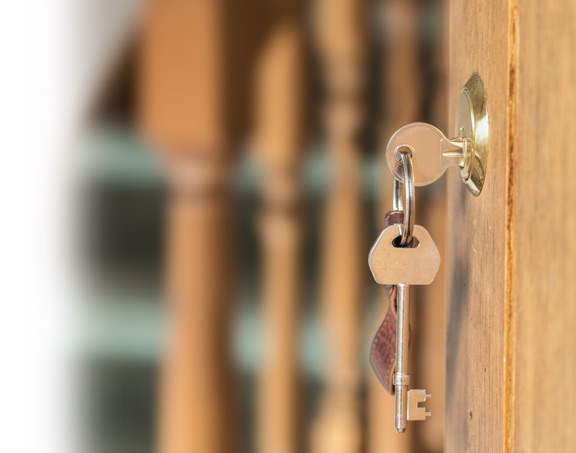 ---
"Seeing prices online before getting quotes was a big help. Thanks to Michael and his team the new windows were fitted in just a day without mess or fuss and look great!"
- Tom S. from Leicester after using WindowQuoter.co.uk
---
Design your own windows - redesign your house
---
With access to our huge database of window professionals you can design your own windows from thousands of styles and options.
---
---
"Replacing the windows and doors in the house has increased its value, saves fuel and makes everything nice and cozy."
- Miss Montoya from Derbyshire.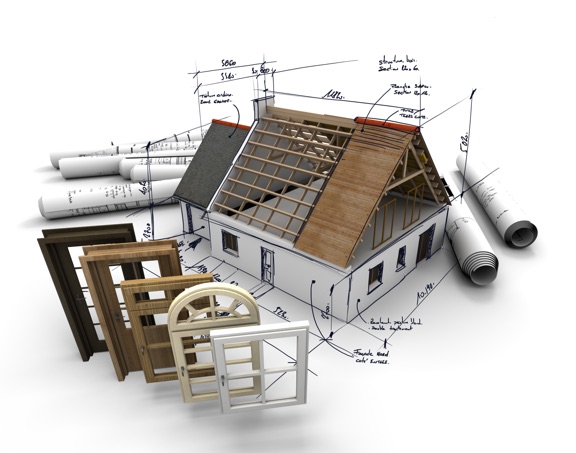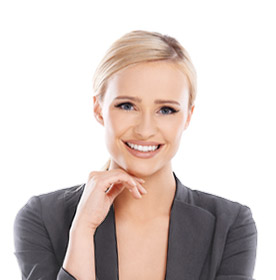 Our company
Window Quoter is part of the 'home improvement quoter' network of sites. Since 2000 we have provided a valuable service to the home improvement industry and homeowners.
Before you talk to companies, we believe everyone should get a good idea of current prices - and that's exactly what this website does.
We maintain a database of over 10,000 home improvement companies and have gathered hundreds of thousands of pieces of feedback about them and the work they do. Think of us like a "Smart Directory".
Read more
We will call you back.
Enter your details if you'd like us to call you back.
---

Window Quoter
Price Engines Ltd. Pioneer House, Derby Road, Stenson, DE73 7HL Tel: 01283 707060
Email: sales@priceengines.co.uk
Web: www.priceengines.co.uk
All content © Price Engines Ltd. 2015